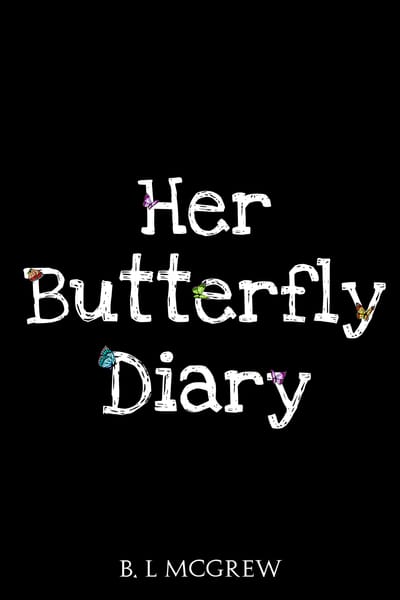 Zoe is a closed off, sarcastic, unhappy, high tempered, seventeen -year -old girl, who is forced by her therapist to start keeping a diary. She doesn't see the point in having to communicate her every thought. Whether it be speaking or writing, it wouldn't change anything.

Plagued with the stress of traumatic experiences in her life and weighed down with a huge secret she is keeping from those closest to her, Zoe is a closed book to the world around her. Avoidance is all she knows.

Though, she may seem like nothing bothers her on the exterior, she knows the demons she is battling and the skeletons she's trying to keep locked away. Will she ever be able to face all of the dark in her life? Will she ever be able to see herself as someone worthy of love, someone worthy of happiness?

Is happiness even meant for everyone?